Jewellery Care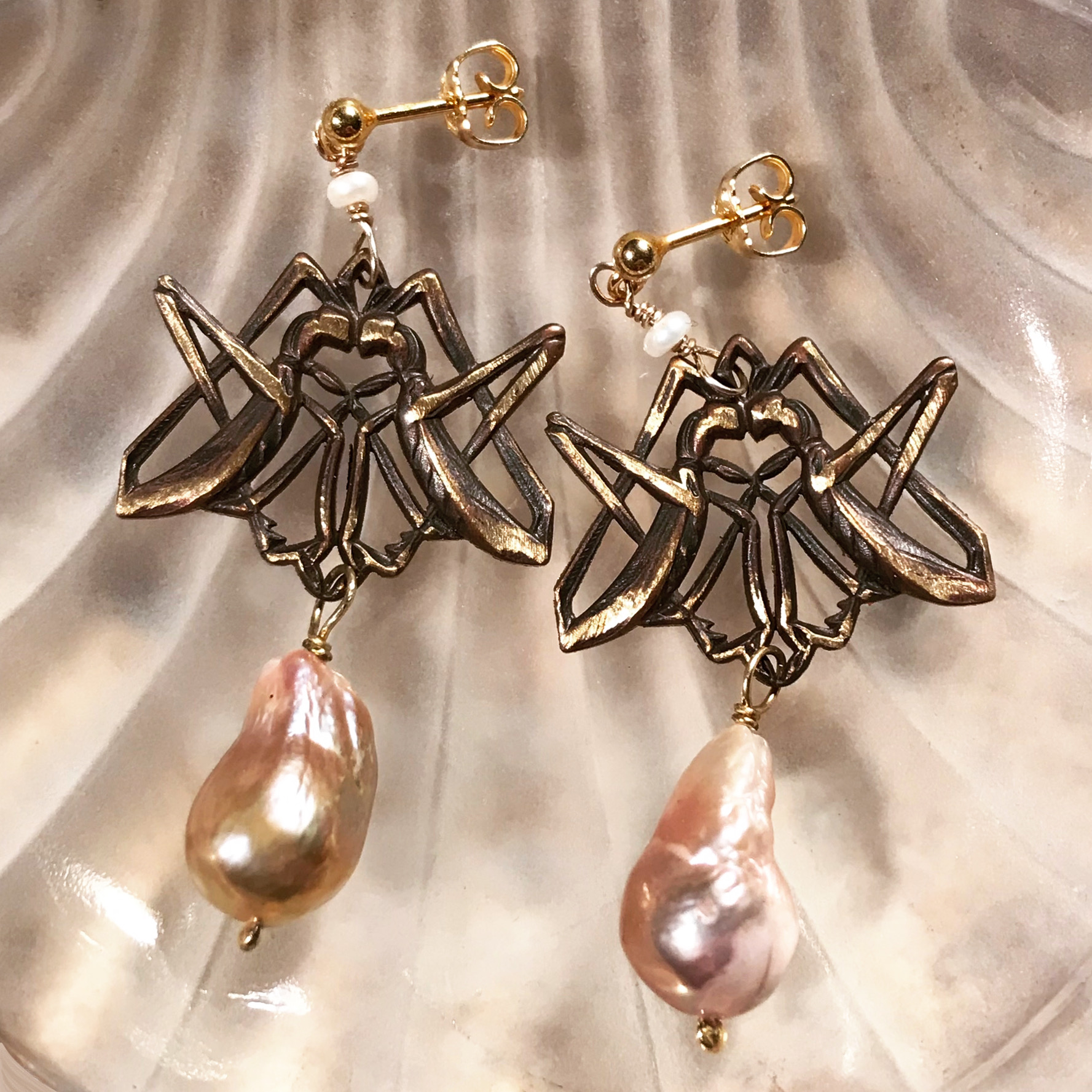 How to maintain the jewellery in good condition:

As with everything; age and use shows. But there are some ways to prolong the life and looks of your jewellery pieces.
Use of hairspray, perfume, body lotions, etc. can tarnish the various surfaces.
When not being worn, the jewellery should always be stored in its jewellery box.
Gold-plated or oxidized outer layers can wear off with time on its elevated surfaces, revealing the silver core.
We offer re-oxidizing service of our collections.
For re-gold-plating, most traditional jewellers can offer this.
Clean your jewellery carefully in mild soap detergent and wipe dry with a soft cloth.
The Perspex/Plexiglass jewellery must be wiped with a very soft cloth so they are not being scratched.
Kindly note that perspex can brake by hard use or pressure.
Mirror Perspex/Plexiglass can in seldom cases be damaged by the use of bodylotions or the skin´s PH-value.
·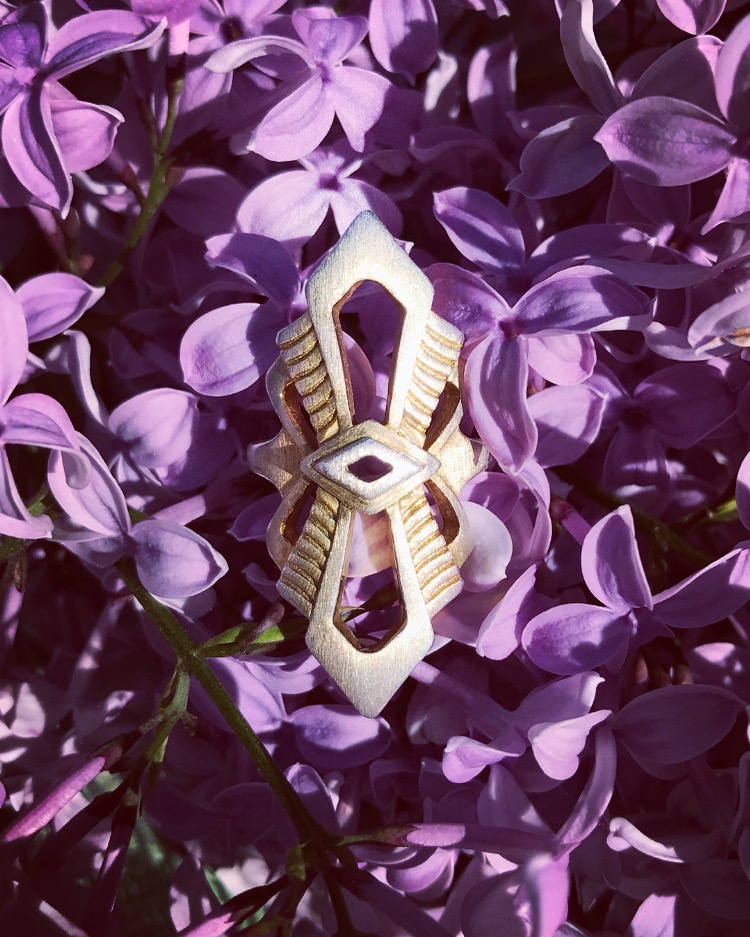 ·
ZARAH VOIGT Jewellery collections
are manufactured by highest standard and made of pure and precious metals:
925 Sterling Silver and 24 Karat Gold.
Some collections have miscellaneous materials combined such as unique Freshwater Pearls, Tassles, Pom Pons or Pendants made of Plexiglass and various Facetted, Cast or Semiprecious Stones.
For questions
kindly contact
[email protected]
or visit our official store
ZARAH VOIGT Boutique.

·