Returns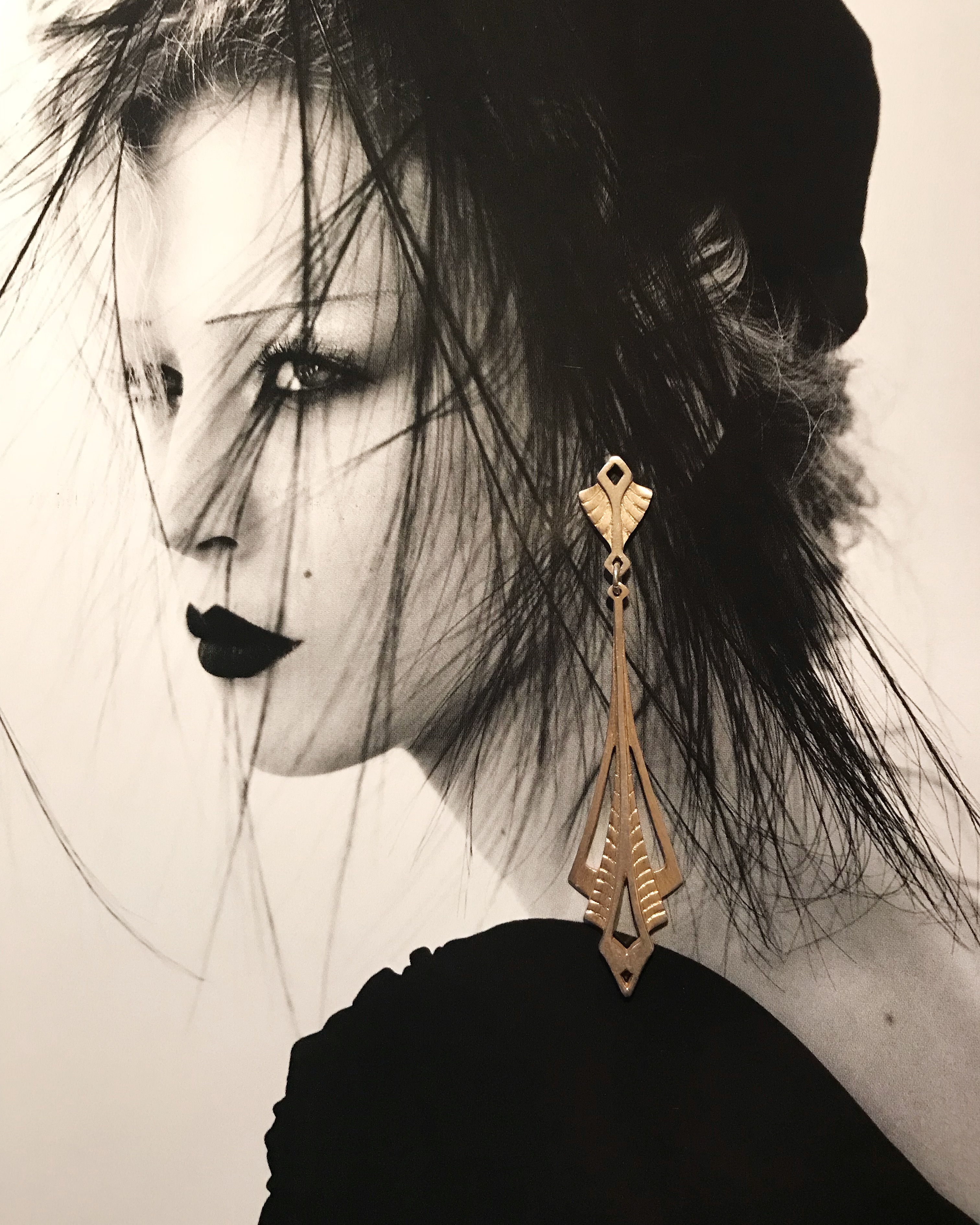 For Christmas Gifts Returns, kindly go to:
https://www.zarahvoigt.com/christmas-shopping


REFUNDS AND EXCHANGES:
Yes, you can return an item or a gift within 14 days - at your own expense.
Additionally you can also return the order yourself in our Copenhagen store.
HERE IS HOW TO:

The item must be returned in the closed and sealed wrapping - and must be totally unused and without scratches etc.
The exchange label must still be on the unused jewellery.
The cost of returns are incurred by the customer.
Write us an email with the request of refund or the product you wish to exchange to.
Your order must only be returned to us when we have confirmed an acceptmail of the refund/exchange.
HOW TO PACK THE RETURN:
The goods should be securely and safely packaged
to avoid any possible transport damage.
The original jewellery box must be totally clean, un-used and in new condition.
Do not write or put labels or other tape on the jewellery boxes.
This will only end up in you not getting the full refund.
If a jewellery box is damaged - we reserve the right to charge 50 DKK.
A copy of the invoice must be packed along with the order
(or a note with your name and order number).
If order contains a free gift,
this must also be returned
- otherwise we reserve the right to charge full retail price of gift.
NOTE:
We do NOT take SALE items
(or items with price reductions) in return.
HOW TO SHIP THE RETURN:
To be sure, better send parcel with a track-and-trace number.
That way you are sure the package gets safely back to us.
When we have received the package with the items packed securely as mentioned above - we will refund your order or replace it.
The shipping expense for this is payed by us.
If the order is returned to us with the wish of getting refund, we will charge the shipping.
The return is processed within 5 working days

(excluding weekends) after the receipt of shipment.
ALL RETURNS MUST BE SENT TO:

ZARAHVOIGT.COM
ZARAH VOIGT Jewellery
VENDERSGADE 14
DK-1363 COPENHAGEN
DENMARK
Attention: RETURNS
♥︎