Terms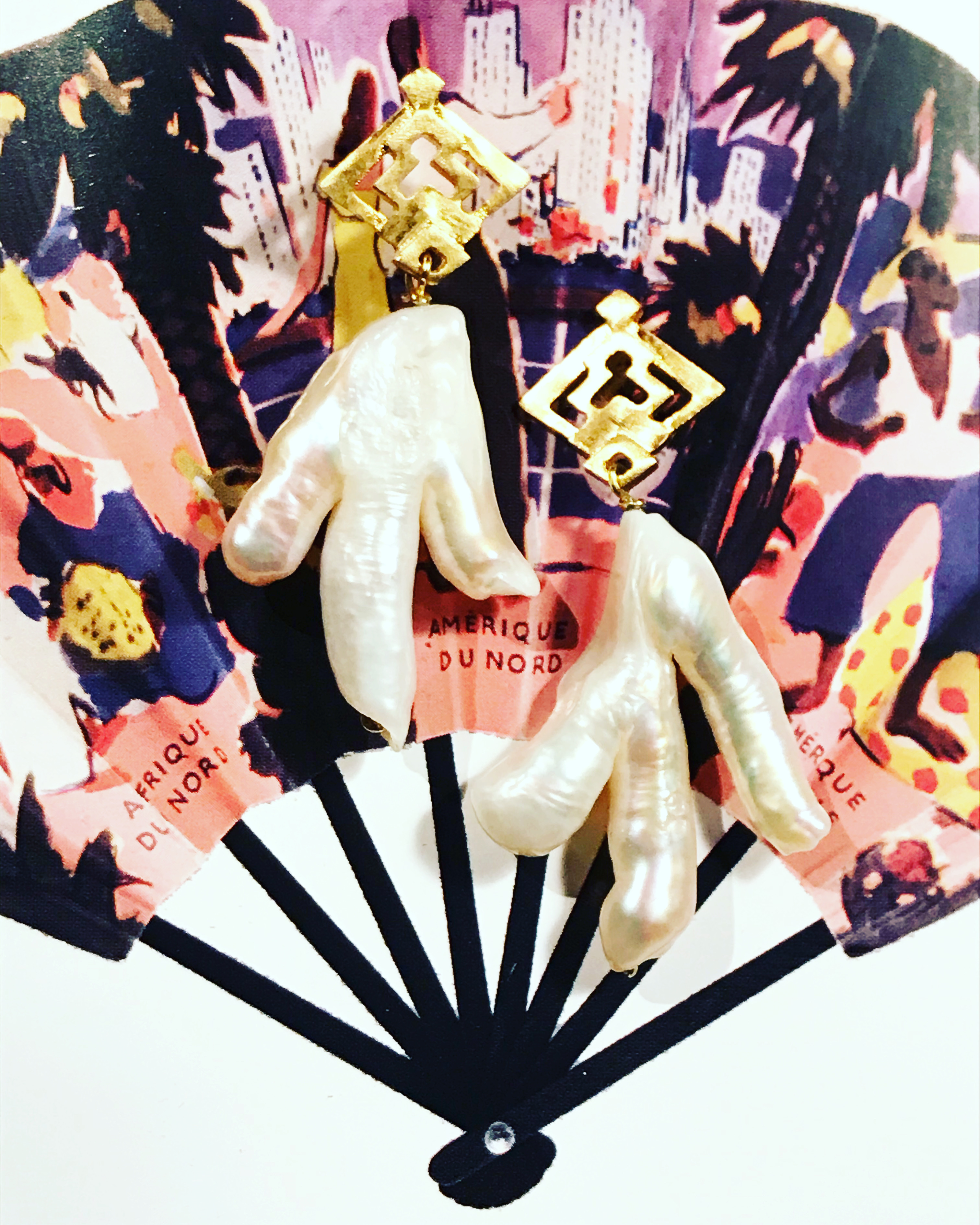 These are the terms and conditions for shopping at ZARAHVOIGT.COM:


PERSONAL INFORMATION:

Personal information is kept confidential and will never be shared with a third part.
ZARAHVOIGT.COM will only use your personal information to handle your order.
If you wish to submit to the ZARAH VOIGT newsletter - you can do so in the NEWSLETTER field.
·
METHODS OF PAYMENT:
Safe and Secure Payment Methods.
We accept the following cards:
DANKORT, VISA, VISA ELECTRON, JBC, MASTERCARD, EUROCARD
and AMERICAN EXPRESS.
·
PRICES:
All prices on this webshop are in Danish Kroner and include 25% Danish VAT/Moms.
Our webshop system does not calculate the VAT, so when receiveing your order confirmation, it will not be indicated.
But don't worry, the mandatory VAT/Moms IS already included.
The prices are in DKK / Danish Kroner. Below are some general rates:
100.- DKK DANISH KRONER
approximately equivalent to:
13,5 € EUR Euros.
15 $ USD United States Dollars.
11,5 £ GBP United Kingdom Pounds.
·
ORDERING:
When we have received your order you will get an email confirming your order along with an order number.
Your invoice will be sent together with your order.
If you have any questions concerning your order please write us an email and don´t forget to write your order number along.
·

DISCOUNT CODES:

FYI - only one discount code can be entered per transaction.

·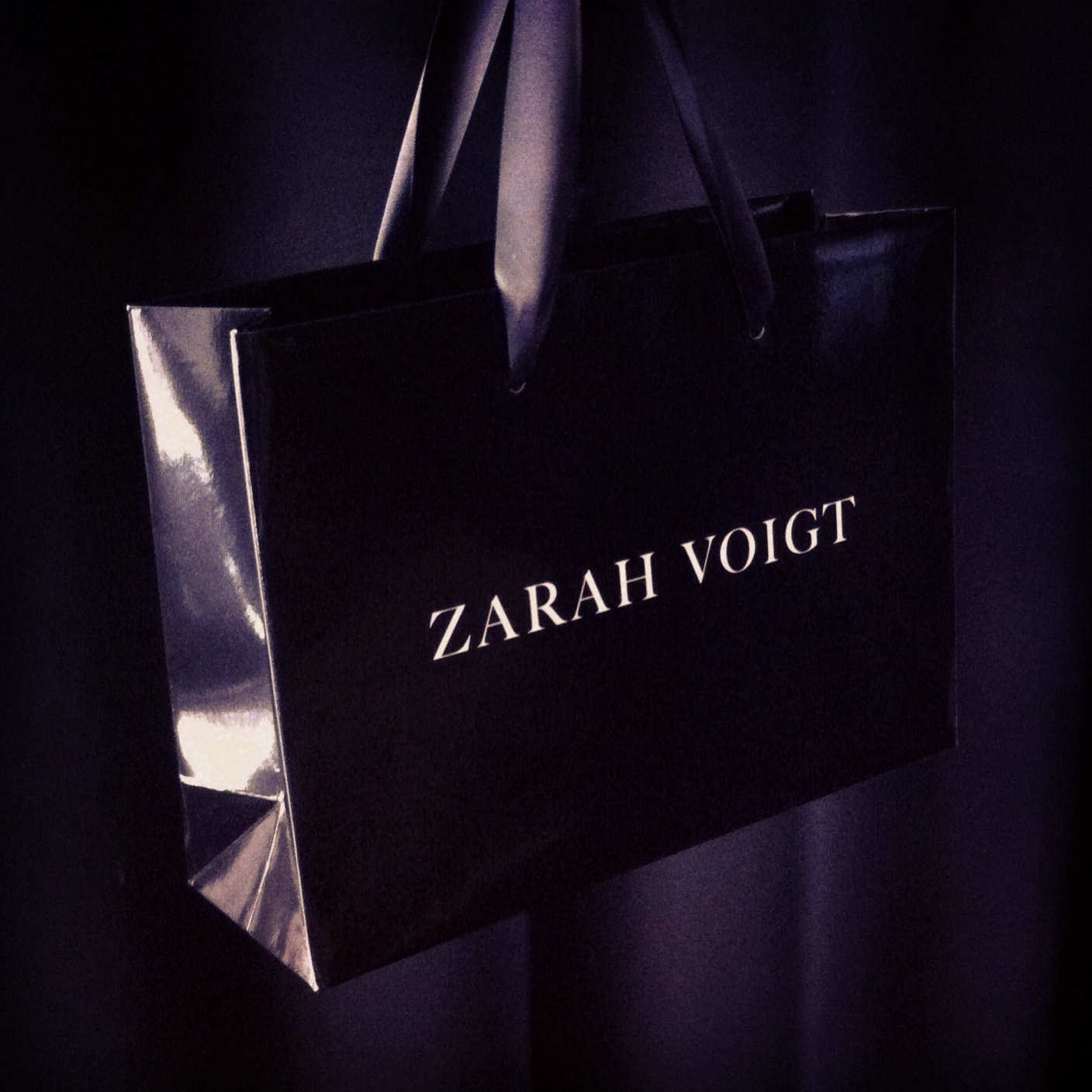 GUARANTEE:
There is 2 years of guarantee.
Should there be any mistake or flaunt
we will replace your jewellery.
Scratches and damage caused by general use, we do not replace.
·
CANCELLATION AND CHANGES:
By cancellation or change of order we must be contacted soon as possible so we can make the adjustments before we send the order.
Please type CANCELLATION or CHANGE OF ORDER along with your order number in the subject field and we will look into the matter.
If an order is cancelled before it has been sent out we reserve the right to charge a restocking fee of 50 DKK.
·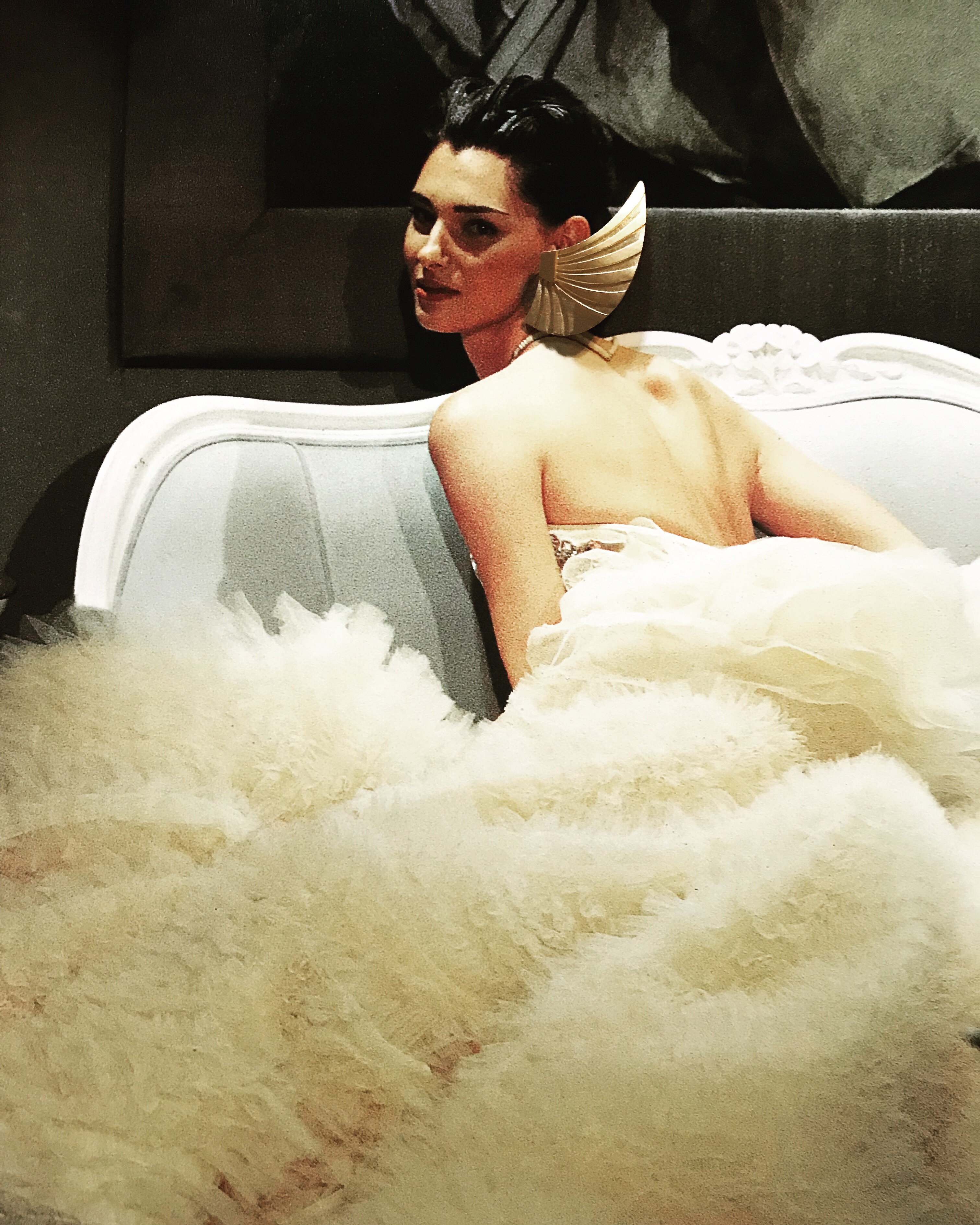 MISCELLANEOUS:


ZARAHVOIGT.COM cannot be held responsable for wrong prices, sold-out items
or any other mistakes whatsoever.

·

ZARAHVOIGT.COM cannot replace missing orders.
All orders are shipped registered and insured by Postnord. If the order is missing, please contact us and we will provide you with the tracking number. It is then the customers own responsability to contact the postal service for coverage. But never in our webshop history has a package been missing.
·
The ZARAHVOIGT.COM terms are being used unless other is agreed upon by writing.
The danish rules and regulations for shopping at this webshop ZARAHVOIGT.COM will at all times be effective - no matter which country the customer comes from - or where the products are to be shipped.
··
QUESTIONS:
International Customers Support:
If any questions to the above or the collections, feel free to write to us:
shop@zarahvoigt.com
·
Also visit our official Store:
ZARAH VOIGT BOUTIQUE
VENDERSGADE 14
DK-1363 COPENHAGEN
DENMARK
TEL: (+45) 9310 1250
Happy shopping!
from / ZARAHVOIGT.COM