Precious Metals
ZARAH VOIGT jewellery collections
are made of pure and precious metals:
925 Sterling Silver and 24 Karat Gold.
Everything is 100% nickel-free.

You will find our jewellery engravement on the backside of our pieces
with the certified stamp:
ZV 925s
This way you can always be sure your piece is an original ZARAH VOIGT design.
·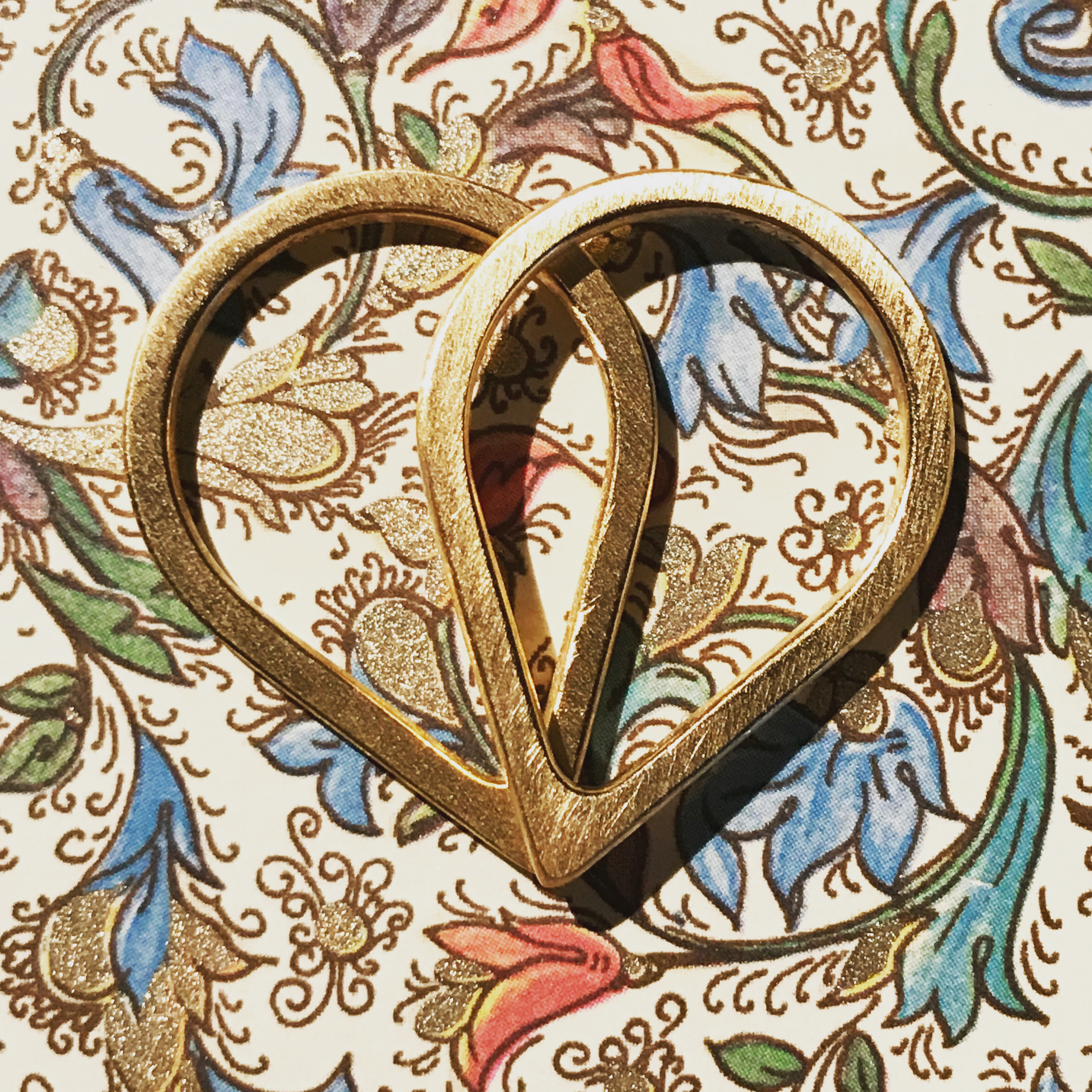 ·