Christmas Shopping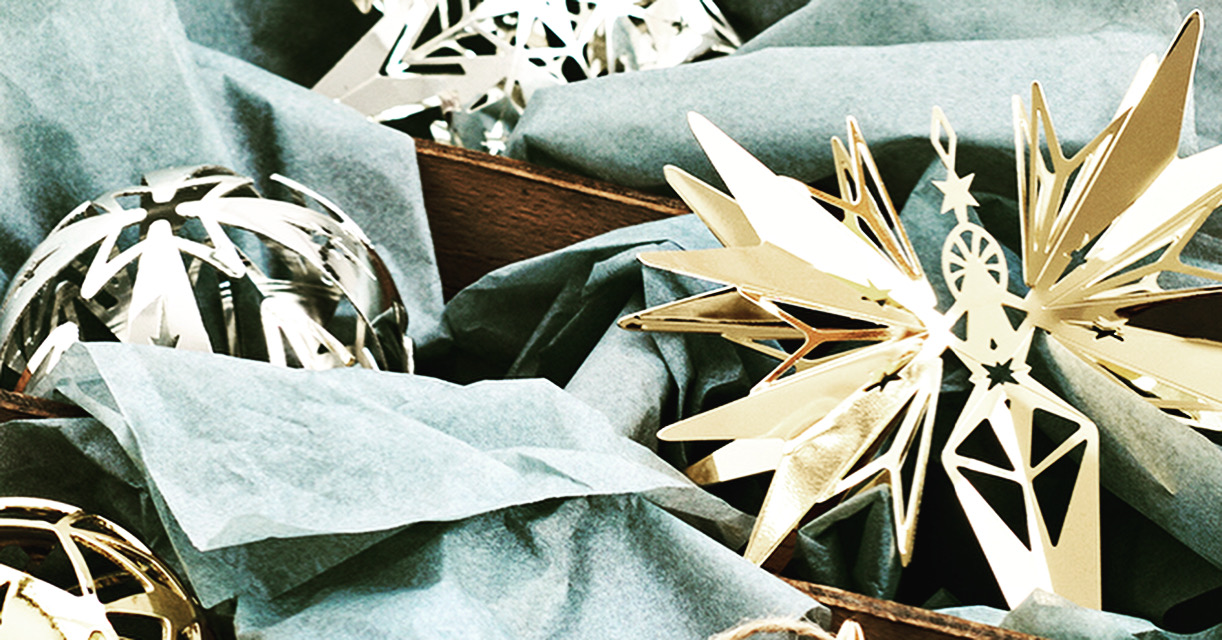 C H R I S T MA S O R D E R S :
Get your order before Christmas Eve:
All orders made before the 21
st
of December at 12.00 noon:
Postnord will deliver before or on the 24th.
As long as the delivery address is in Denmark.

♥︎
INTERNATIONAL SHIPPINGS:
For international orders please pay notice of longer delivery time.
Corona virus affects mail abroad.
PostNord can only send parcels to some countries
and delivery times will in many cases be longer than usual.
The list of available countries and more information can be
found here
under "Udland".

♥︎
ORDERS AFTER DEC 22:
You can still place orders at our webshop after the 22
nd
, and we ship everyday,
but then delivery before Christmas eve cannot be guarantied.

♥︎
Below are Postnord´s shipping deadlines:
♥︎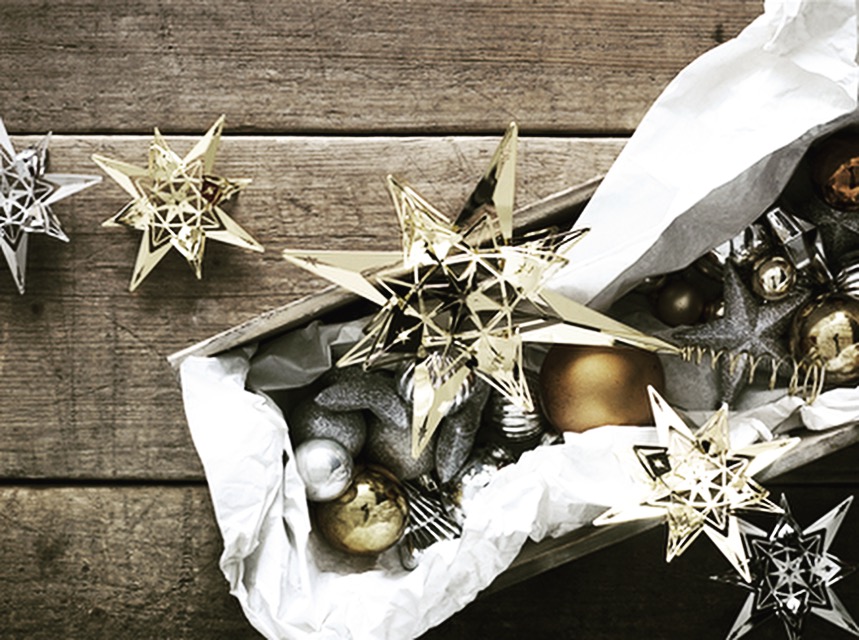 TERMS FOR RETURNS & EXCHANGE OF CHRISTMAS GIFTS:
Yes, we exchange or refund all christmas gifts until
Monday the 10
th
of January 2022.
Applies to all Christmas gifts purchased no later than the 24th of December 2021.
♥︎
Just write "CHRISTMAS GIFT" in the subject field when ordering / Checking Out, and you hereby will get the above exchange and refund right - along with your gift wrapped beautifully, just ready for placing under the christmas tree!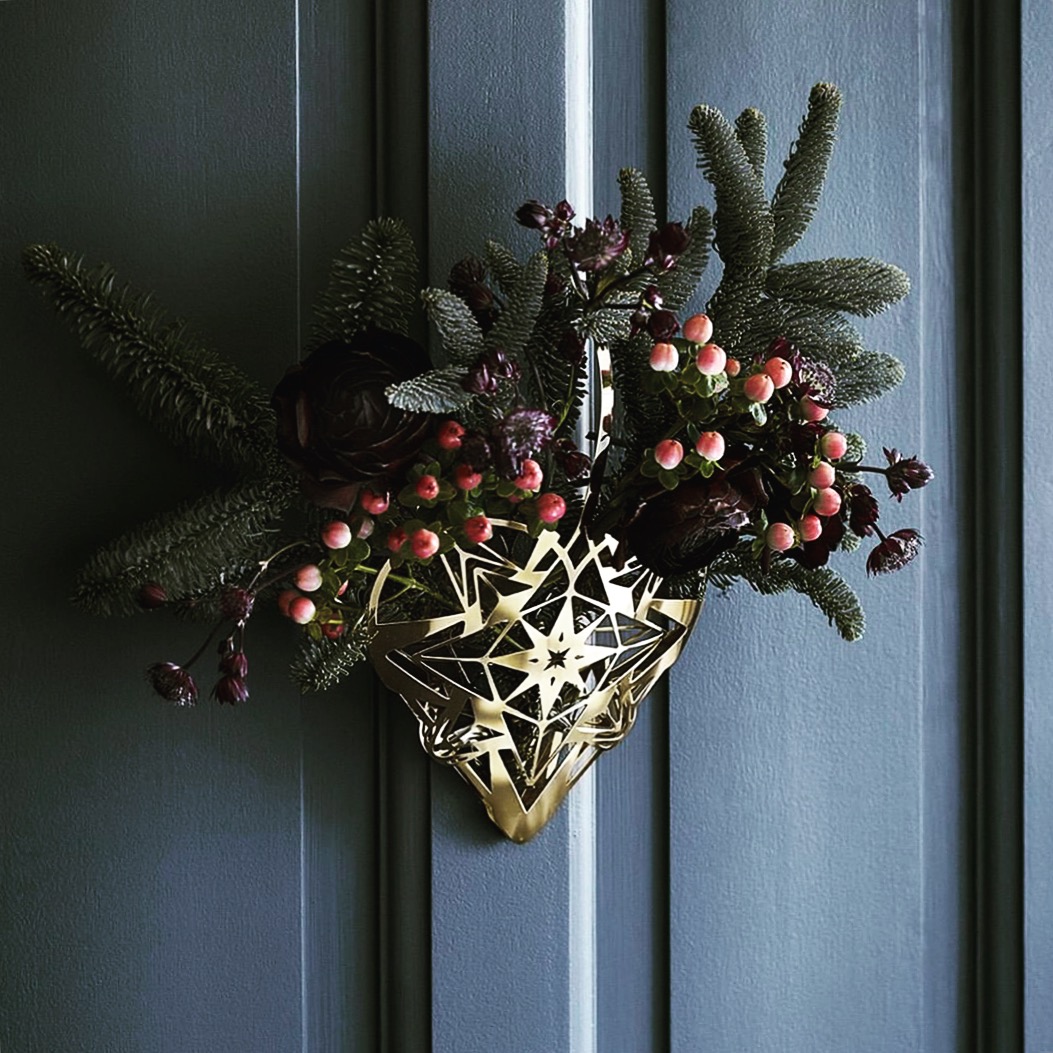 For more about our exchange policies, or how to return an order - kindly visit our page with terms of returns:
♥︎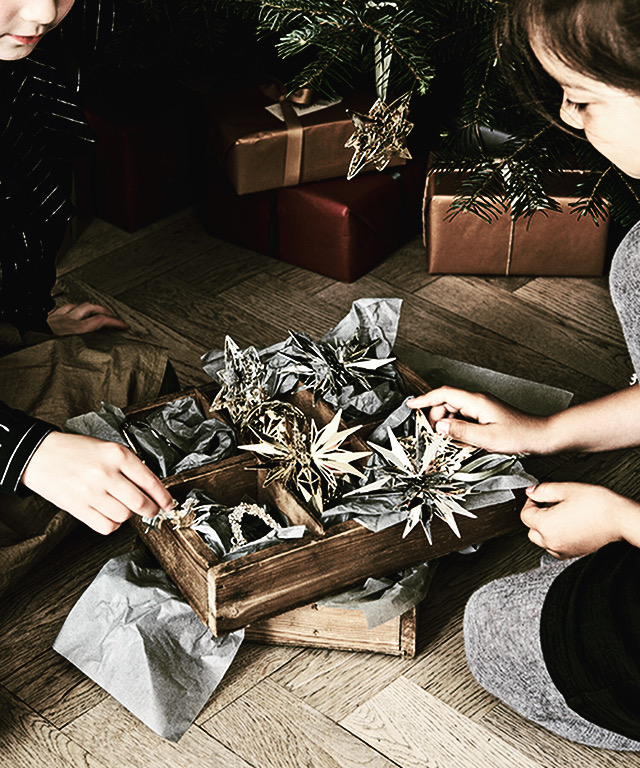 MERRY CHRISTMAS & HAPPY HOLIDAYS!
♥︎