Christmas Shopping
C H R I S T MA S O R D E R S :


Yes, we ship orders everyday, for you to put under the Christmas Tree.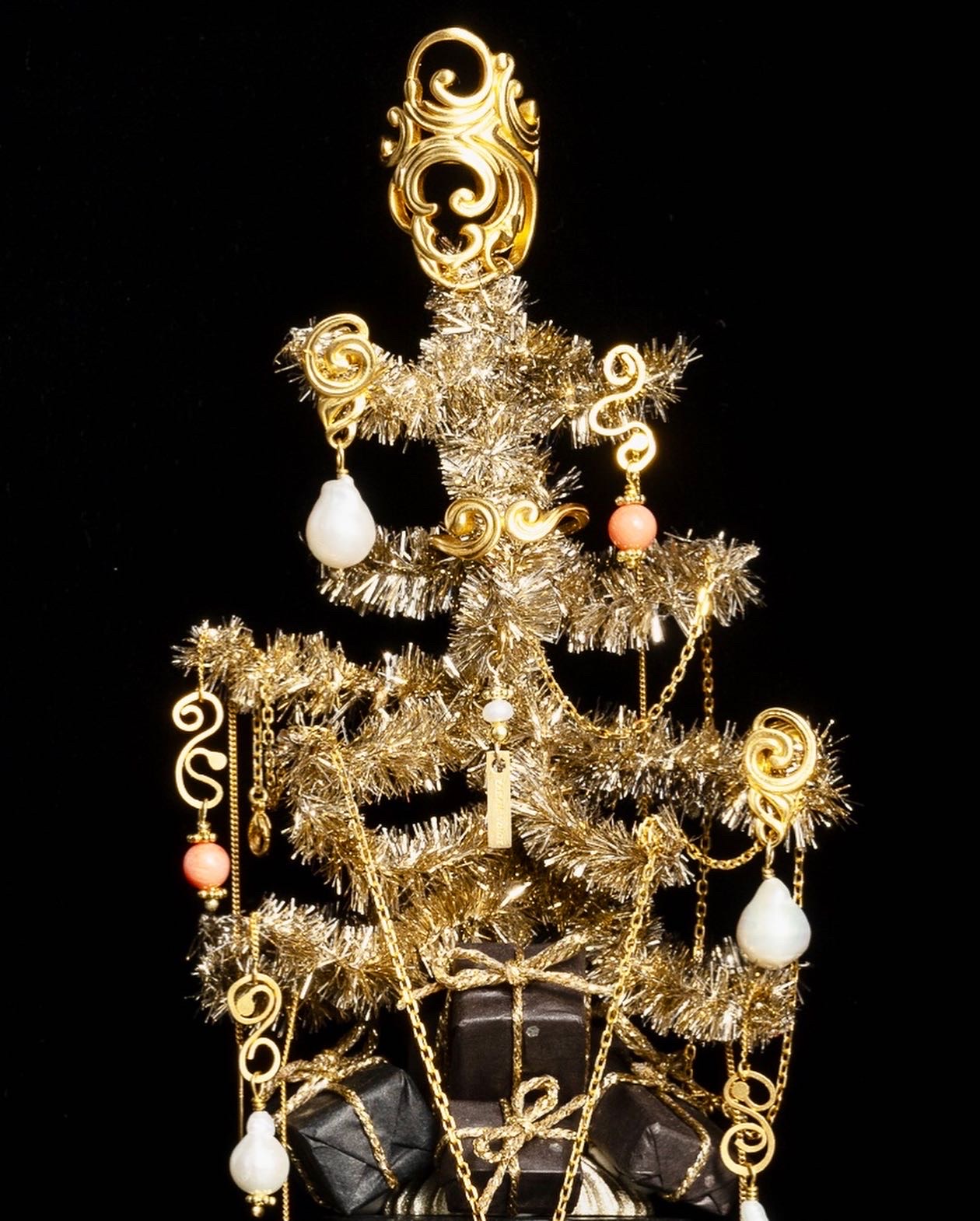 ♥︎


Get your order before Christmas Eve:


All orders made before Wednesday DECEMBER the 20
th
at 12.00 noon:
We will ship same day and
PostNord will deliver before, or on
Friday the 22nd.
As long as the delivery address is in Denmark.
♥︎
INTERNATIONAL SHIPPINGS:
For international orders please pay notice of longer delivery time.
♥︎
ORDERS AFTER DEC 20th:
You can still place orders at our webshop after Wednesday the 20
th
,
but then delivery before Christmas Eve cannot be guarantied.

♥︎
Below are PostNord´s shipping deadlines:

♥︎
TERMS FOR RETURNS & EXCHANGE OF CHRISTMAS GIFTS:
Yes, we exchange or refund all christmas gifts until
Saturday the 13th of January 2024.
Applies to all Christmas gifts purchased no later than the 24th of December 2023.
♥︎
Just write "CHRISTMAS GIFT" in the subject field when ordering / Checking Out, and you hereby will get the above exchange and refund right - along with your gift wrapped beautifully, just ready for placing under the Christmas Tree!
For more about our exchange policies, or how to return an order - kindly visit our page with terms of returns:
♥︎
ZARAH VOIGT Boutique wishes you all a
MERRY CHRISTMAS & HAPPY HOLIDAYS!
♥︎